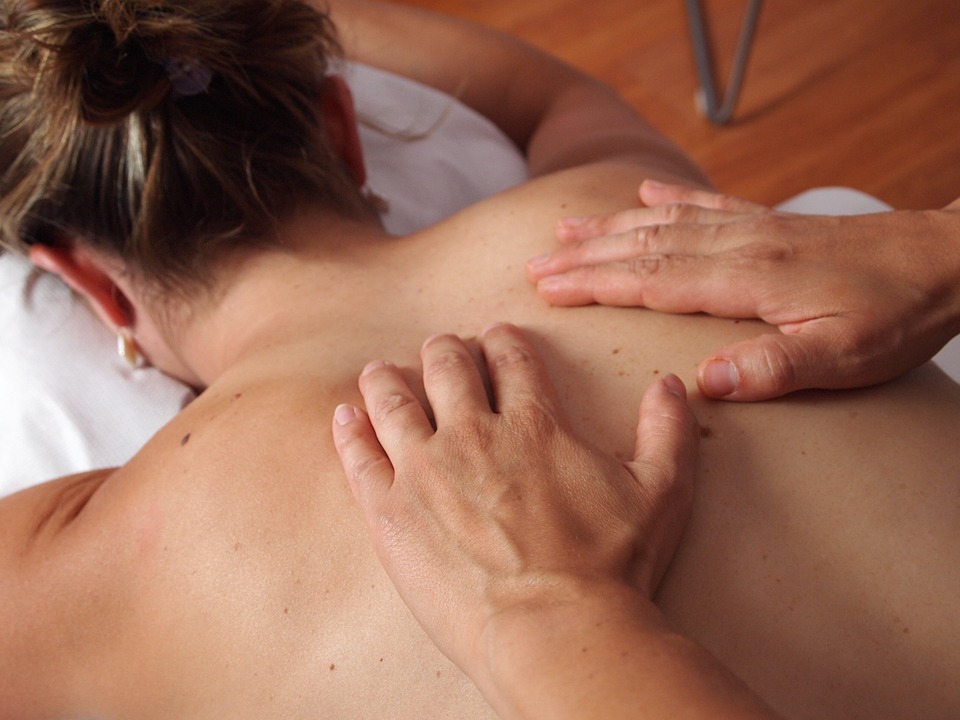 Massage
We are happy to organize a massage appointment in your room.
Just call the reception 550 with your room telephone. We take over the rest.
Costs:
30 min. Massage 55€
60 min. Massage 98€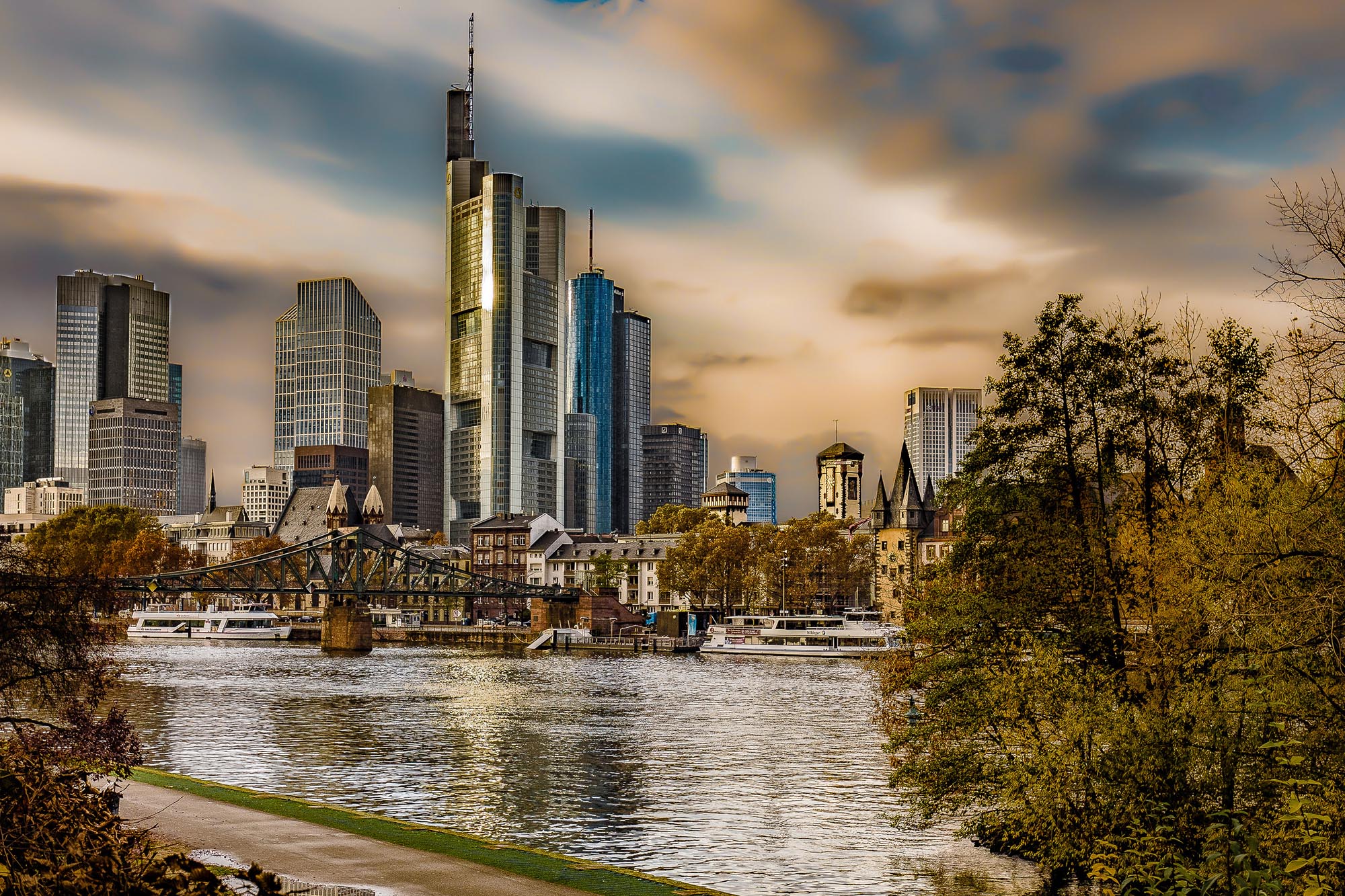 Frankfurt Tours
We are happy to help you with your tours planning.
You are also welcome to get some insight at https://all-inn-frankfurt.com/en/guest/experience-frankfurt
Please feel free to contact us at any time.
Telephone: 550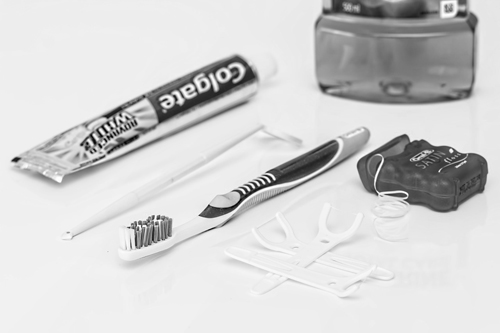 Forgot Something
Have you forgotten your toothbrush, shampoo or a comb home?
You have a tear in your shirt and need a sewing kit?
We have some utilities available on request:
Razor / Shave cream
Toothpaste / Toothbrush
Comb
Sewing Kit
Nail File
Maxi Pads
Tampons
Please contact the reception telephone: 550